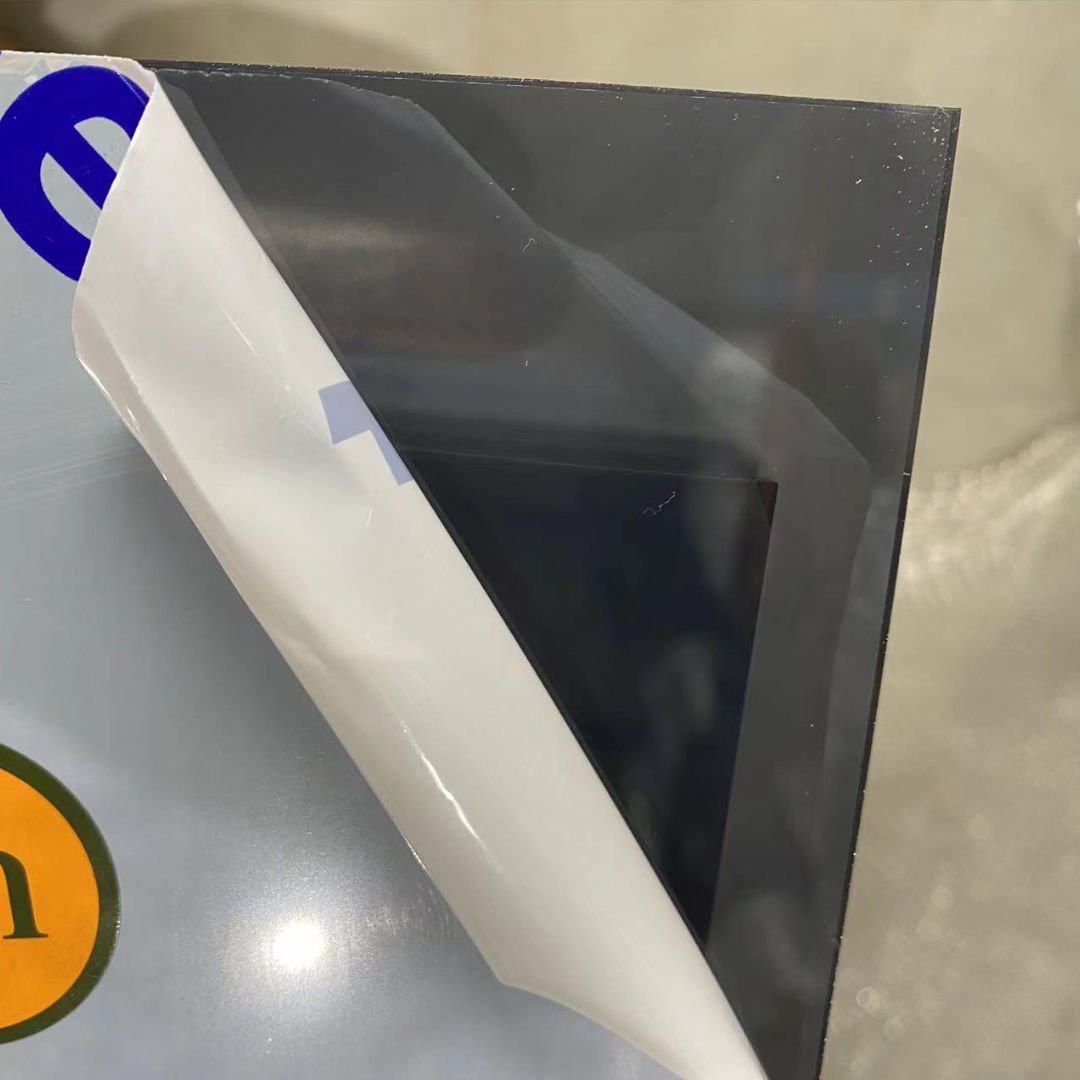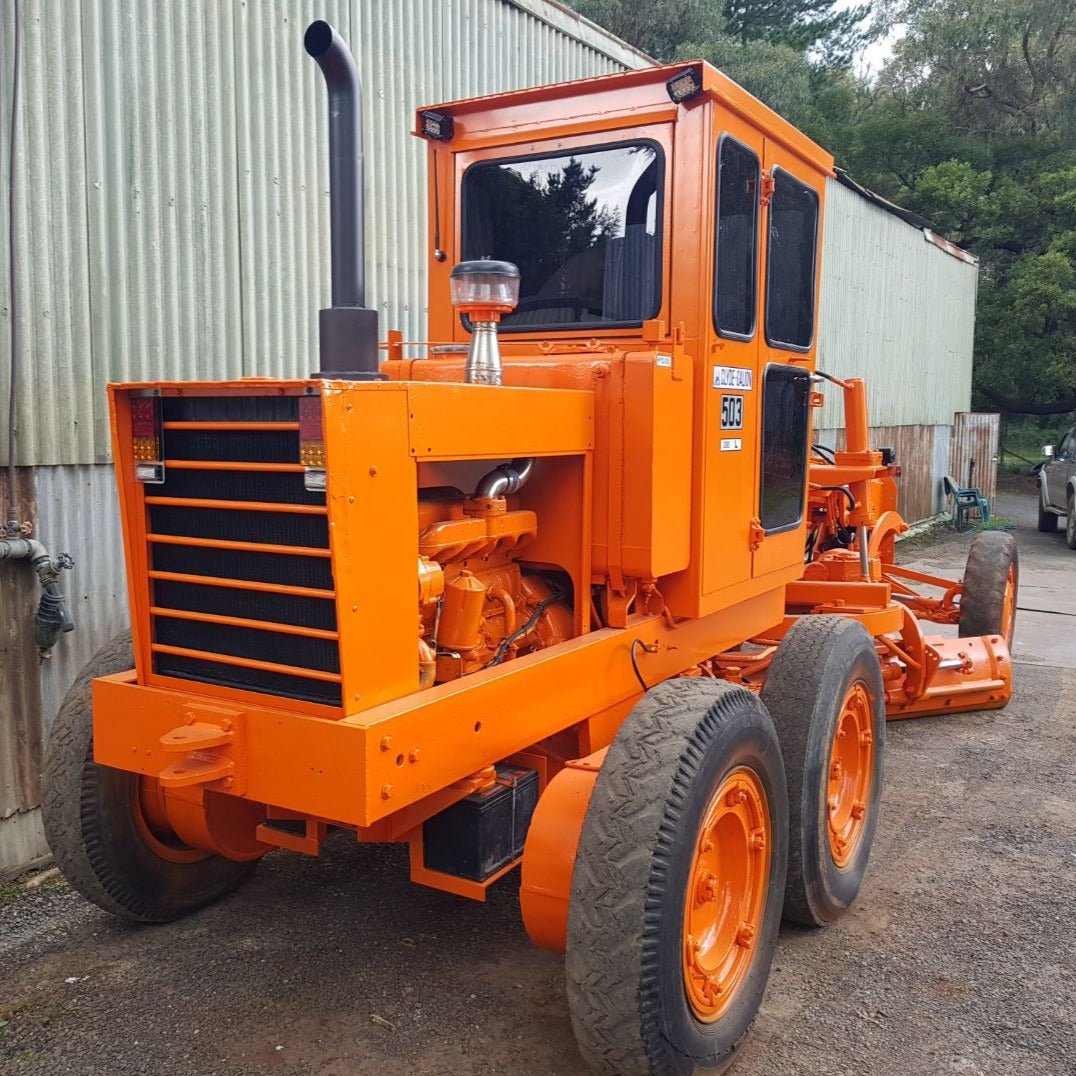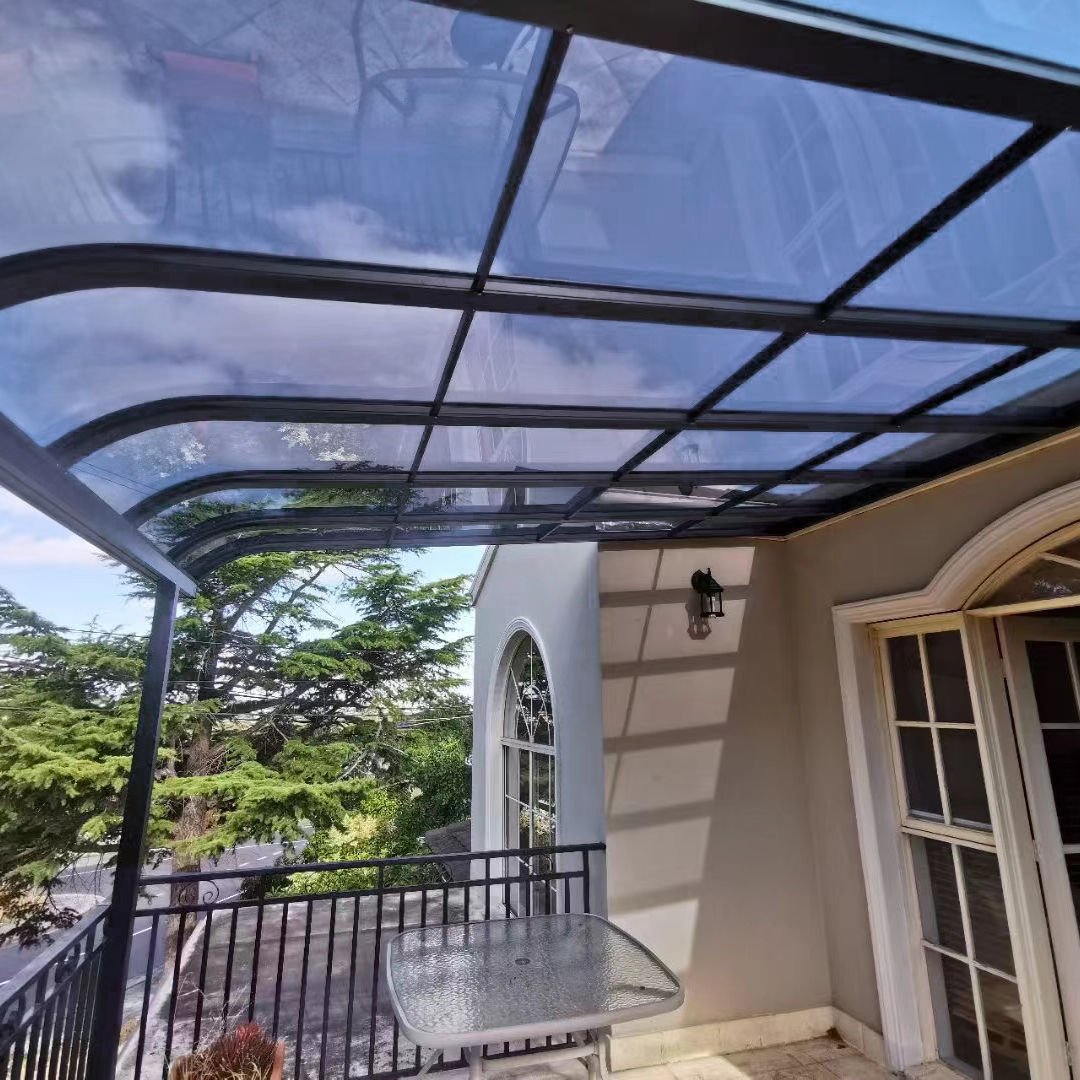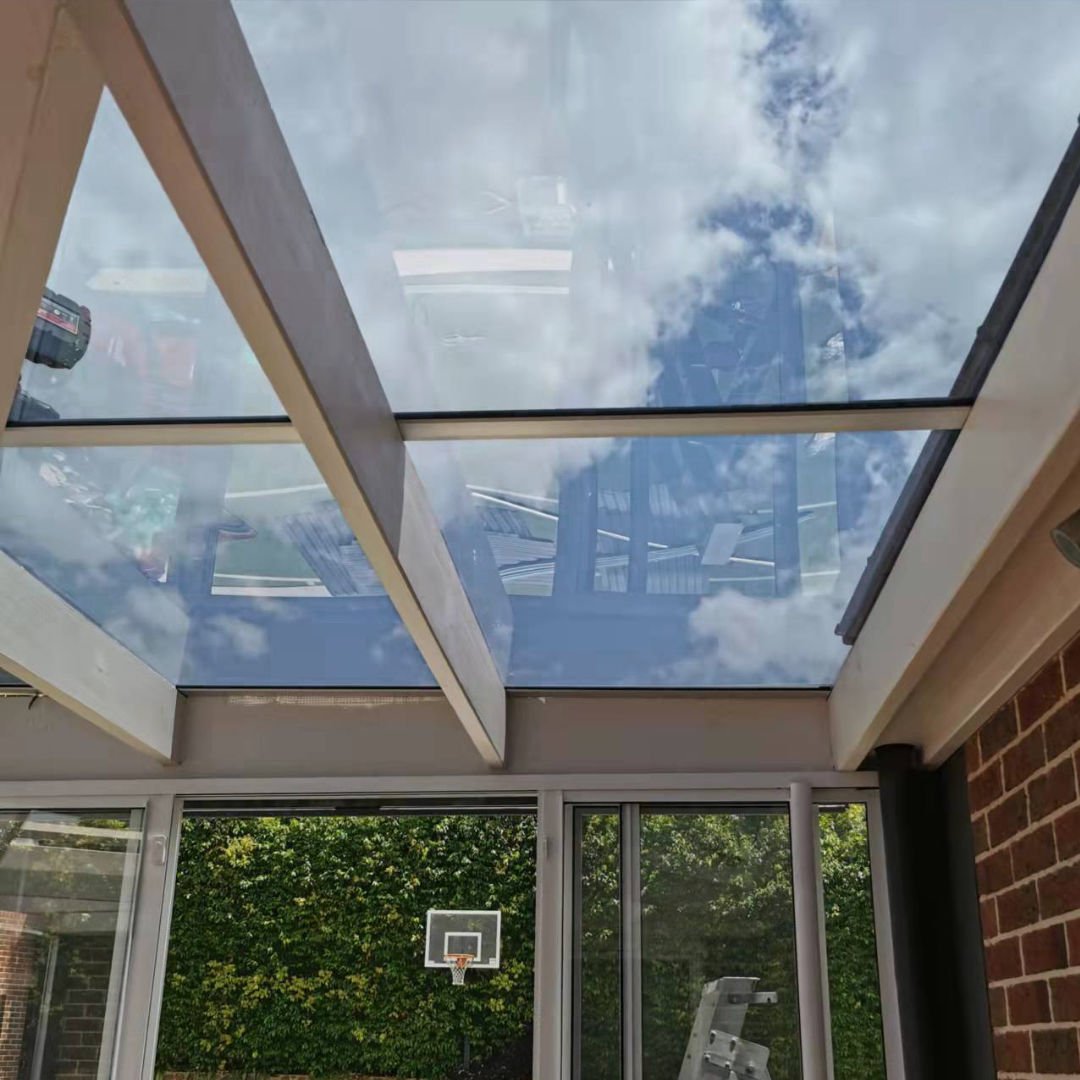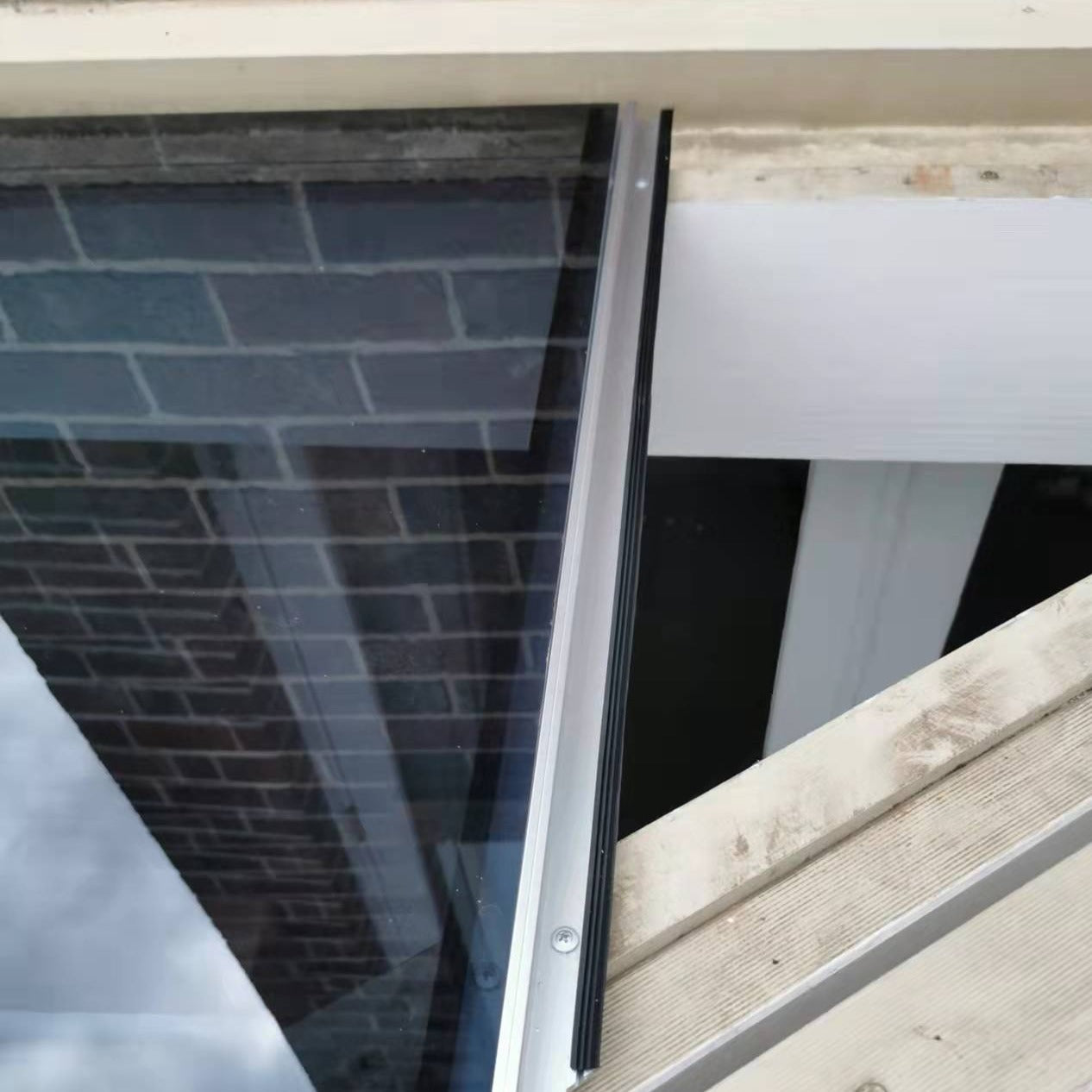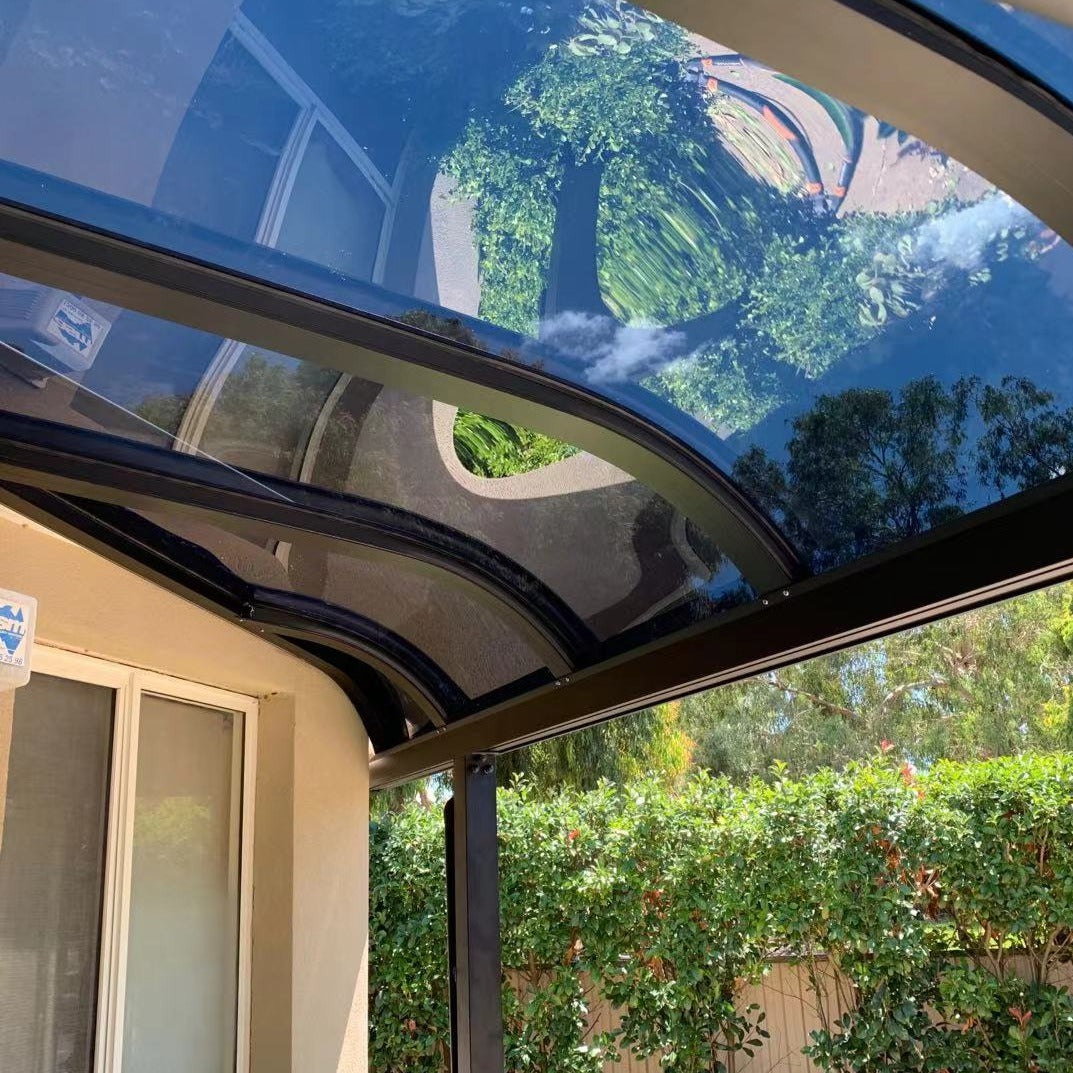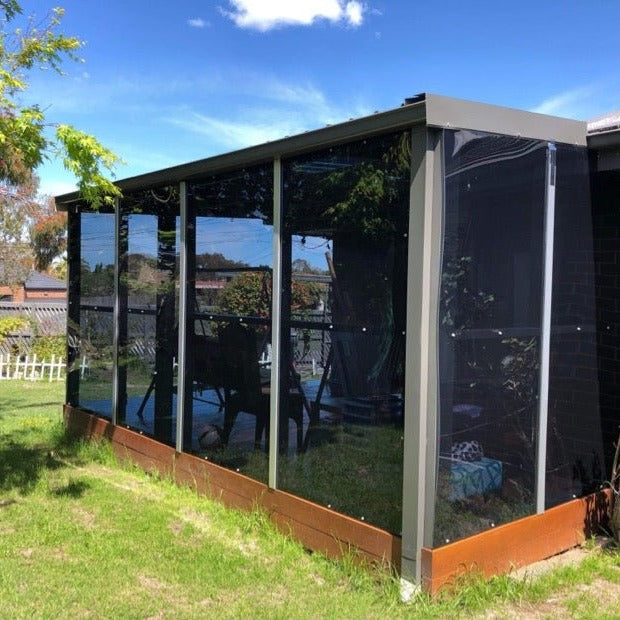 Tinted Polycarbonate Sheet
Pickup available at Unit 4, 8 Enterprise Drive,
Usually ready in 1 hour
Tinted Polycarbonate Sheet
1220 / 2240 / 3
Unit 4, 8 Enterprise Drive,
Pickup available, usually ready in 1 hour
8 Enterprise Drive
Unit 4
Rowville VIC 3178
Australia
0452 396 680
Looking for a solution that offers privacy and UV protection? Excelite's tinted polycarbonate sheets are the ideal choice. Designed for exceptional performance, our sheets provide top-notch UV protection and outstanding impact resistance for both indoor and outdoor applications. With a UV protection layer on both sides working alongside the grey tint, our polycarbonate sheets effectively block out harmful sun rays and heat, making them perfect for projects where performance and durability are key.

Not only do these polycarbonate tinted sheets provide an extra layer of privacy, but they also prioritise durability. At Excelite, we offering 3mm and 4mm sheets in tinted grey, also we offer Tinted grey polycarbonate roofing sheet in rolls for your pergola roofing solutions.

Features and Benefits

Let's explore some of the features and benefits our tinted polycarbonate sheets;
Sun and UV Protection: Tinted polycarbonate sheets filter sunlight and heat, providing added protection against harmful UV rays and reduce heat.
Temperature Control: These sheets block solar heat and maintain a stable temperature in covered areas, making them ideal for use in shaded zones such as outdoor patios and pergolas.
Shade: 30-40% light transmission, create a terrace where you're sheltered from bright sunlight and glass like looking.
Privacy: The tinted sheets offer enhanced privacy compared to clear sheets, making them ideal for applications where discretion is important.
Impact Durability: With 250 times the impact strength of glass, our tinted sheets offer more protection against vandalism and forced entry.
Weather Resistance Guarantee: Our sheets come with a 10-year limited warranty against breakage, loss of light transmission, and excessive yellowing.
Easy to Cut and Customise: Tinted polycarbonate sheets are easy to cut and form, making them suitable for various applications and projects.
Applications
Pergola Roofing, balcony or pergola side enclosure
Privacy screens and partitions
Installing sunshades and skylights
Windows, windshields, buggy window, boat windows
Heavy machinery windows (including excavator)
Designing outdoor signage solutions
Balustrades
Noise walls
Architectural uses (e.g., bus shelters and balcony glazing)
Construction (e.g., covered walkways, roof domes, and barrel vaults)
Material: Tinted Extruded Polycarbonate sheet
UV Protection: UV1 (UV2 also available)
Light Transmission: Up to 30-40%
Temperature Resistance: -20°C to 140°C
Thickness: 3mm, 4mm
Weight: Approximately 50% less than glass
Recyclability: Completely recyclable, can be re-granulated for future manufacturing
Why Choose Tinted Polycarbonate
Tinted polycarbonate offers benefits compared to traditional materials like glass or regular plastics making it an excellent option for various applications. It provides privacy, strength and solar protection ensuring the security and comfort of your project without the risk of breakage or damage. Moreover its built in UV protection safeguards against discoloration or degradation caused by ultraviolet rays over time.
Weighing half as much as glass, these tinted sheets are lightweight and easy to handle and install while maintaining their strength and durability. The materials solar protection capabilities and available tint options make it particularly suitable for projects that necessitate privacy while still requiring characteristics suitable for heavy duty applications.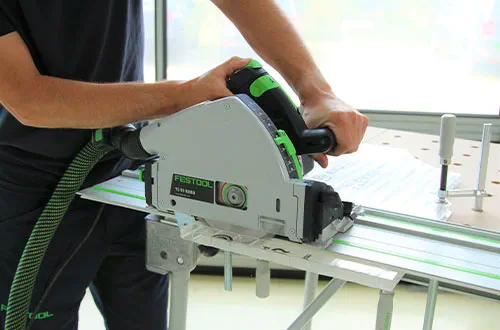 Cut To Size
Whether you're working on a small DIY project or a commercial project, we're proud to offer cut-to-size sheets here in the heart of Melbourne.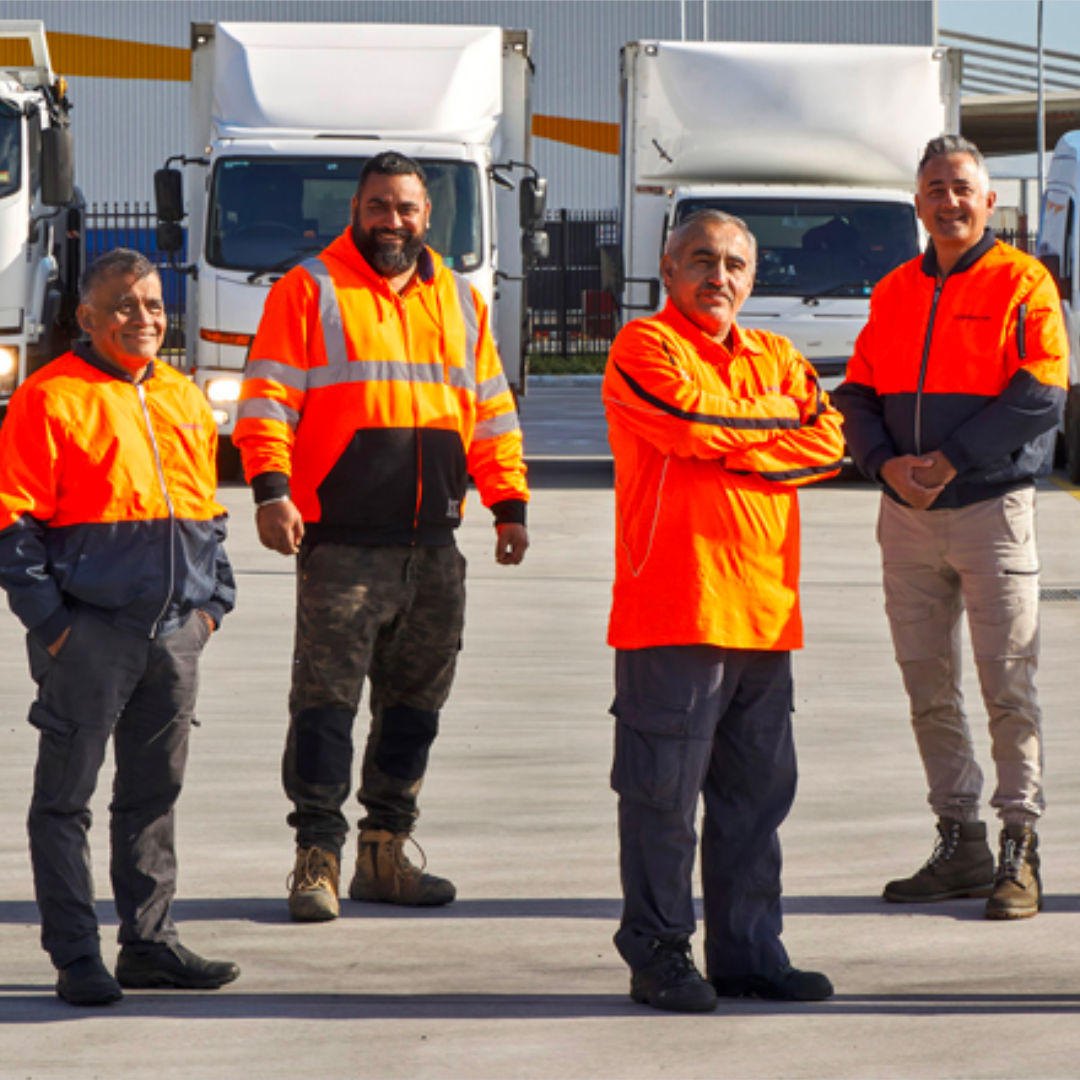 Same Day Delivery
For orders placed before 2pm, we're proud to offer same day delivery within Melbourne Metro.
Frequently Asked Questions
Shipping & Returns
We offer same-day shipping for Melbourne metro areas and 1-4 business days delivery for everywhere else in Australia.
The polycarbonate sheets are carefully packaged to ensure they arrive in perfect condition. Sheets are protected with wrapping or other cushioning materials to minimise any damage during transit.
The polycarbonate sheets are carefully packaged to ensure they arrive in perfect condition. Sheets are protected with wrapping or other cushioning materials to minimise any damage during transit.
General
Polycarbonate is extremely strong and nearly unbreakable, making it suitable for applications like police shields, awnings, sunroom roofing, and greenhouses. These panels are resistant to various weather conditions and maintain their appearance for many years.
Polycarbonate sheets can be easily cut using a circular saw or a jigsaw. Circular saws are best for cutting larger lengths, while jigsaws require careful handling to ensure proper cuts.
Although polycarbonate sheets may change colour over time due to sun exposure, Excelite's UV-coated polycarbonate sheets maintain their colour longer.
Polycarbonate sheets require minimal maintenance. Gentle cleaning with warm soapy water and a soft cloth is typically sufficient. Avoid abrasive cleaners, brushes, or pressure washing, as these may damage the UV-resistant coating or scratch the sheets
Roofing
The best sheeting for a roof depends on the specific requirements, with multi-wall, solid, and corrugated polycarbonate sheets each offering unique benefits.
Although polycarbonate sheets are tough and durable, they should not be walked on. They can withstand many impacts, but might dent or scratch under the weight of a person. Additionally, their surfaces are slippery due to the UV-resistant film, posing a risk of slipping and injury.
Corrugated and twin wall polycarbonate sheets are typically the least expensive varieties. Despite the lower price, these sheets can endure Australia's harsh weather conditions, but selecting the wrong type may lead to more expenses in the long term.
Pergolas & Greenhouses
Excelite's popular glass-look polycarbonate flat roofing is an excellent choice for a pergola roof. It is easy to install, low-maintenance, and watertight, making it a great alternative to glass.
or a pergola enclosure with a glass-like appearance, use a 4-6mm thick solid polycarbonate sheet. Alternatively, use twin-wall polycarbonate panels for a more affordable, yet less transparent option.
Twin wall polycarbonate is ideal for greenhouse construction due to its insulating properties and minimal framing requirements. Excelite Softlite polycarbonate sheets are another excellent option for greenhouse materials, especially for tunnel greenhouses.