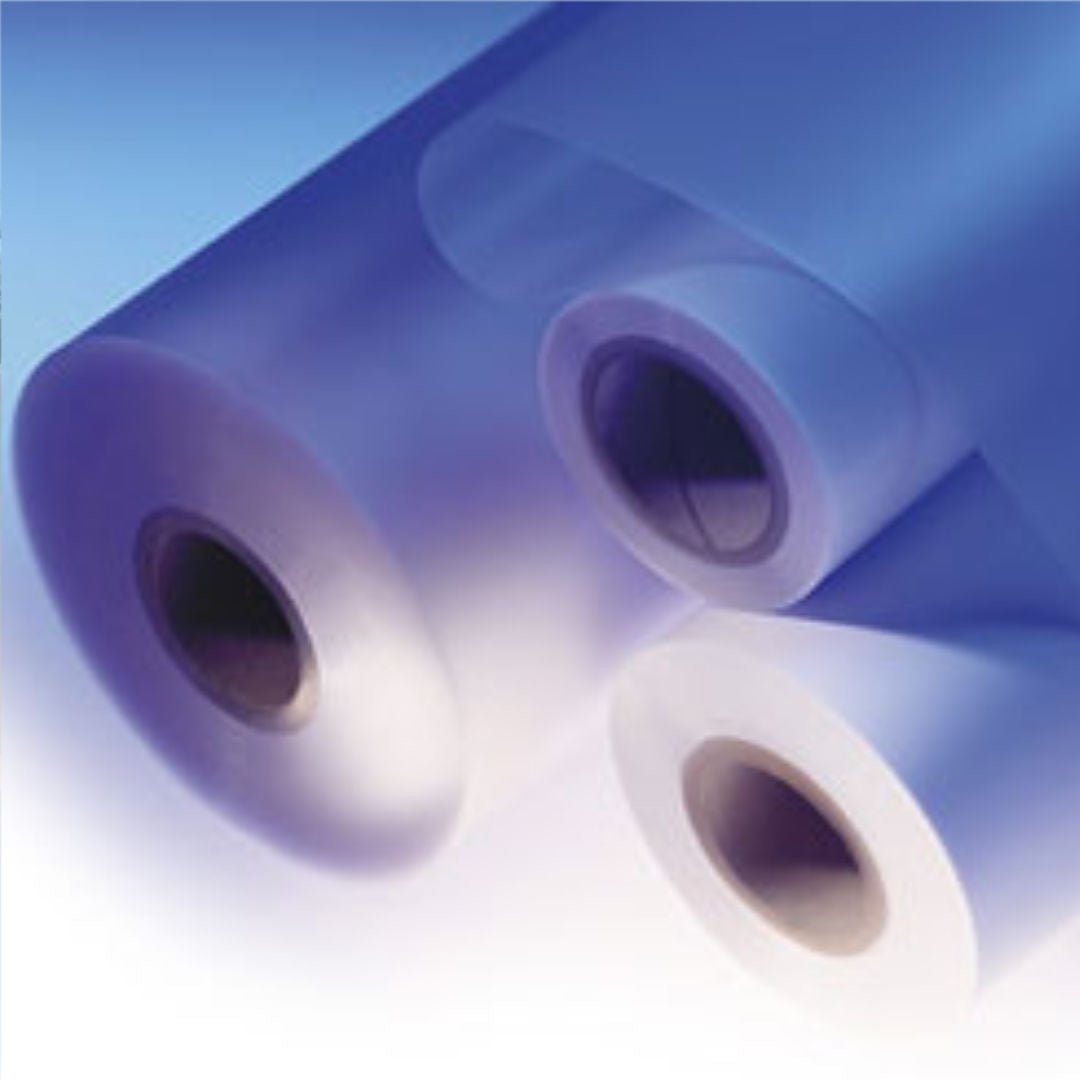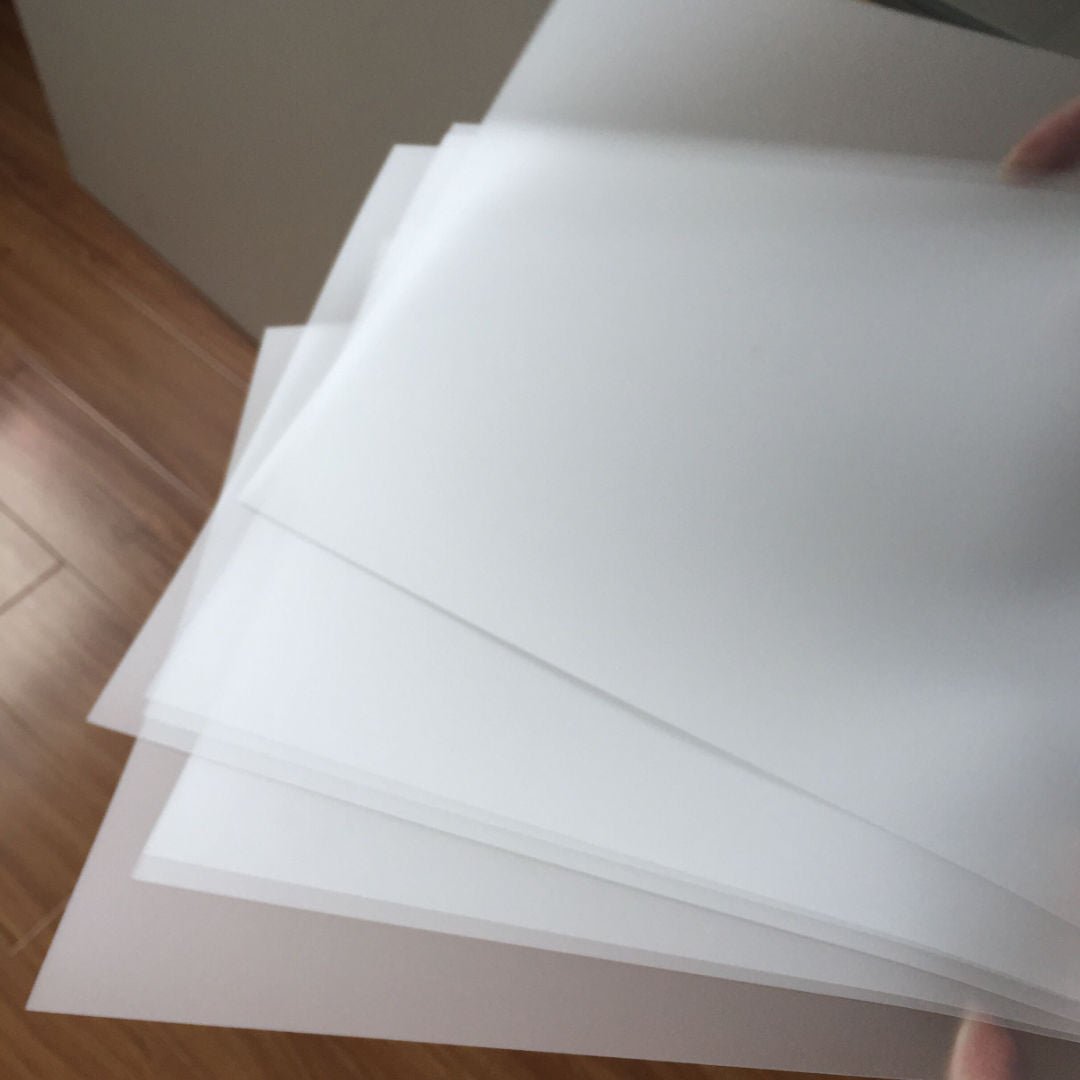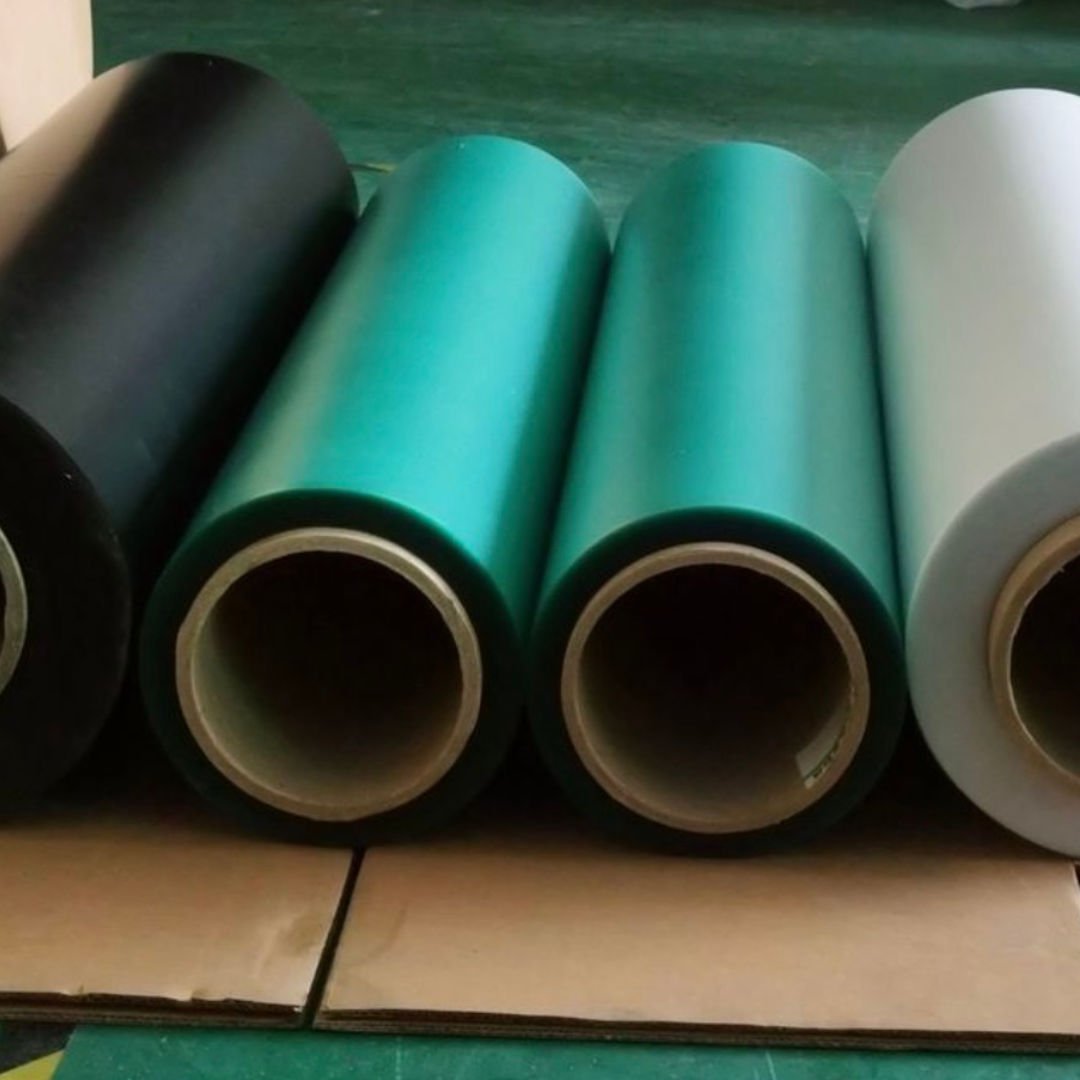 Polycarbonate Film
Options:
1m Width (Per Metre)
Pickup available at Unit 4, 8 Enterprise Drive,
Usually ready in 1 hour
Polycarbonate Film
1m Width (Per Metre)
Unit 4, 8 Enterprise Drive,
Pickup available, usually ready in 1 hour
8 Enterprise Drive
Unit 4
Rowville VIC 3178
Australia
0452 396 680
Our polycarbonate films provide a thin, flexible, and durable solution for various applications across multiple industries. Designed to meet the diverse needs of today's projects while providing exceptional performance and adaptability, these films are available in different thicknesses and widths to suit your specific requirements. 

With excellent optical clarity, high impact resistance, UV protection properties, and ease of customization; polycarbonate films are the ideal choice for both commercial and residential applications that require a thinner yet highly functional material.
Features and Benefits: 
Polycarbonate films come with an impressive range of features that make them stand out from other materials. These unique characteristics deliver outstanding performance in a thin form factor that can be easily adapted to various design requirements:
Flexibility: Polycarbonate films can be easily bent or curved without breaking or cracking, providing versatility in design options.
High Impact Resistance: Despite their thin profile, our polycarbonate films can withstand significant force without breaking.
UV Protection: Our polycarbonate films maintain clarity while offering protection against harmful UV rays.
Lightweight: Polycarbonate film material is lighter than glass or thicker sheet materials making it easier to handle and install.
Excellent Optical Clarity: Our polycarbonate films maintain exceptional optical clarity suitable for various applications requiring transparency.
Easy Customisation: Polycarbonate film material can be easily cut or cold-formed on site without cracking or breaking.
Applications
Thanks to their flexibility, durability, optical clarity; polycarbonate films are suitable for a wide range of applications across various industries:
Graphic Overlays & Labels: The high-quality surface finish makes them perfect for creating graphic overlays on electronic devices or labels on consumer products.
Membrane Switches & Control Panels: Their flexibility allows them to be used as a substrate for membrane switches and control panels in various industries.
Window & Door Glazing: Polycarbonate film material can be used as a replacement for glass in windows and doors, providing increased impact resistance and UV protection in a thinner form factor.
Optical Displays & Lenses: The excellent optical clarity of polycarbonate films makes them suitable for use in optical displays, lenses, or light diffusing applications.
Packaging: Their lightweight nature and durability make them an ideal choice for packaging materials.

Why Choose Polycarbonate?
Polycarbonate, also known as plexiglass or perspex offers a range of advantages over traditional materials such as glass, acrylic and other plastics. Its exceptional strength, being 200 times stronger than glass, gives it an unparalleled strength to weight ratio that makes it highly resistant to breakage. This means that your project can endure the harshest conditions without the worry of damage. Moreover it comes with built in UV protection to shield against ultraviolet rays that may cause discoloration or degradation over time.
Not only is polycarbonate incredibly strong but it is also lightweight compared to glass. These transparent plastic sheets are easy to handle and install without compromising on durability or strength. With its clarity and light transmission properties it is perfect for projects that require transparency while maintaining robust characteristics suitable for heavy duty applications.
Polycarbonate Versus other Materials
Our clear polycarbonate sheets surpass many alternatives, like acrylonitrile butadiene styrene (ABS) polyvinyl chloride (PVC) polystyrene (PS) polyphenylene oxide (PPO) acrylics polybutylene terephthalate (PBT) polyethylene terephthalate (PET) and polyamides (nylons).
Furthermore our polycarbonate sheets effectively withstand temperature changes without shrinking over time. This makes them particularly well suited for applications where temperature fluctuations are a concern.
The flexibility of our sheeting allows us to shape it into curves that would be difficult to achieve with laminated glass or acrylic materials.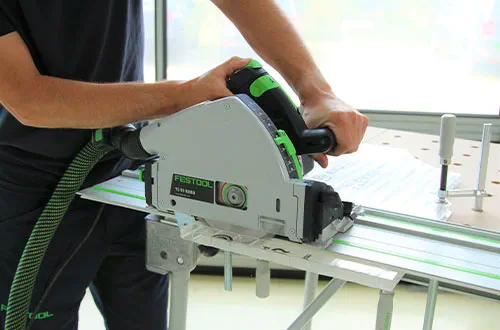 Cut To Size
Whether you're working on a small DIY project or a commercial project, we're proud to offer cut-to-size sheets here in the heart of Melbourne.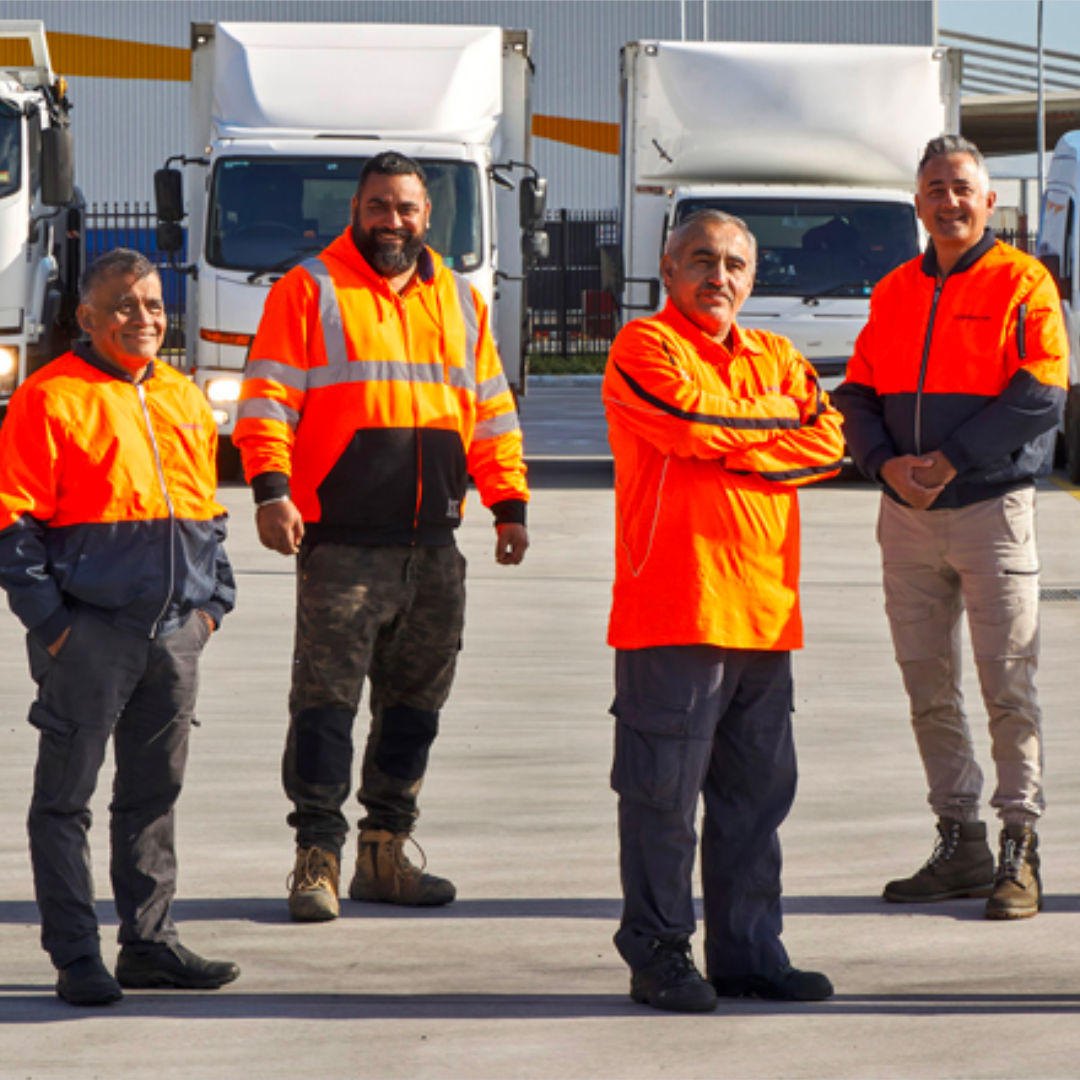 Same Day Delivery
For orders placed before 2pm, we're proud to offer same day delivery within Melbourne Metro.
Frequently Asked Questions
Shipping & Returns
We offer same-day shipping for Melbourne metro areas and 1-4 business days delivery for everywhere else in Australia.
The polycarbonate sheets are carefully packaged to ensure they arrive in perfect condition. Sheets are protected with wrapping or other cushioning materials to minimise any damage during transit.
The polycarbonate sheets are carefully packaged to ensure they arrive in perfect condition. Sheets are protected with wrapping or other cushioning materials to minimise any damage during transit.
General
Polycarbonate is extremely strong and nearly unbreakable, making it suitable for applications like police shields, awnings, sunroom roofing, and greenhouses. These panels are resistant to various weather conditions and maintain their appearance for many years.
Polycarbonate sheets can be easily cut using a circular saw or a jigsaw. Circular saws are best for cutting larger lengths, while jigsaws require careful handling to ensure proper cuts.
Although polycarbonate sheets may change colour over time due to sun exposure, Excelite's UV-coated polycarbonate sheets maintain their colour longer.
Polycarbonate sheets require minimal maintenance. Gentle cleaning with warm soapy water and a soft cloth is typically sufficient. Avoid abrasive cleaners, brushes, or pressure washing, as these may damage the UV-resistant coating or scratch the sheets
Roofing
The best sheeting for a roof depends on the specific requirements, with multi-wall, solid, and corrugated polycarbonate sheets each offering unique benefits.
Although polycarbonate sheets are tough and durable, they should not be walked on. They can withstand many impacts, but might dent or scratch under the weight of a person. Additionally, their surfaces are slippery due to the UV-resistant film, posing a risk of slipping and injury.
Corrugated and twin wall polycarbonate sheets are typically the least expensive varieties. Despite the lower price, these sheets can endure Australia's harsh weather conditions, but selecting the wrong type may lead to more expenses in the long term.
Pergolas & Greenhouses
Excelite's popular glass-look polycarbonate flat roofing is an excellent choice for a pergola roof. It is easy to install, low-maintenance, and watertight, making it a great alternative to glass.
or a pergola enclosure with a glass-like appearance, use a 4-6mm thick solid polycarbonate sheet. Alternatively, use twin-wall polycarbonate panels for a more affordable, yet less transparent option.
Twin wall polycarbonate is ideal for greenhouse construction due to its insulating properties and minimal framing requirements. Excelite Softlite polycarbonate sheets are another excellent option for greenhouse materials, especially for tunnel greenhouses.