Flexible Sizing Options
Cut To Size Acrylic & Polycarbonate Sheets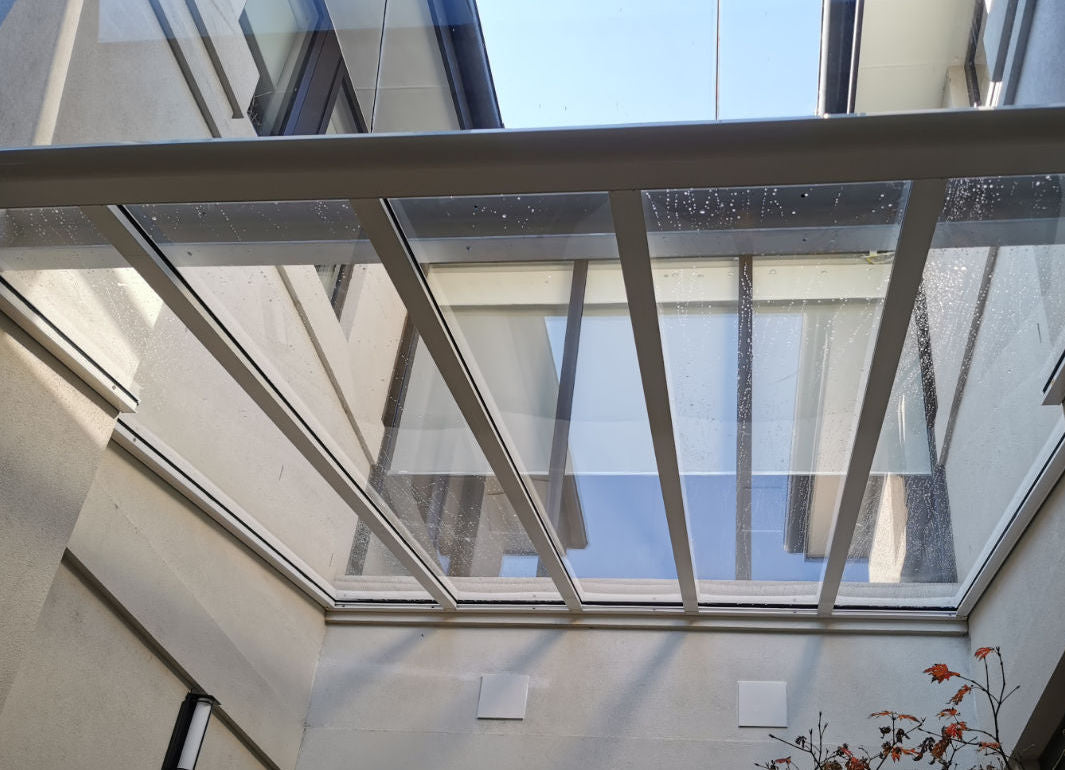 Glass like pergola Roofing sheet
Aluminium Pergola Kit
Free Onsite Checking
Pergola Roofing sheet replacement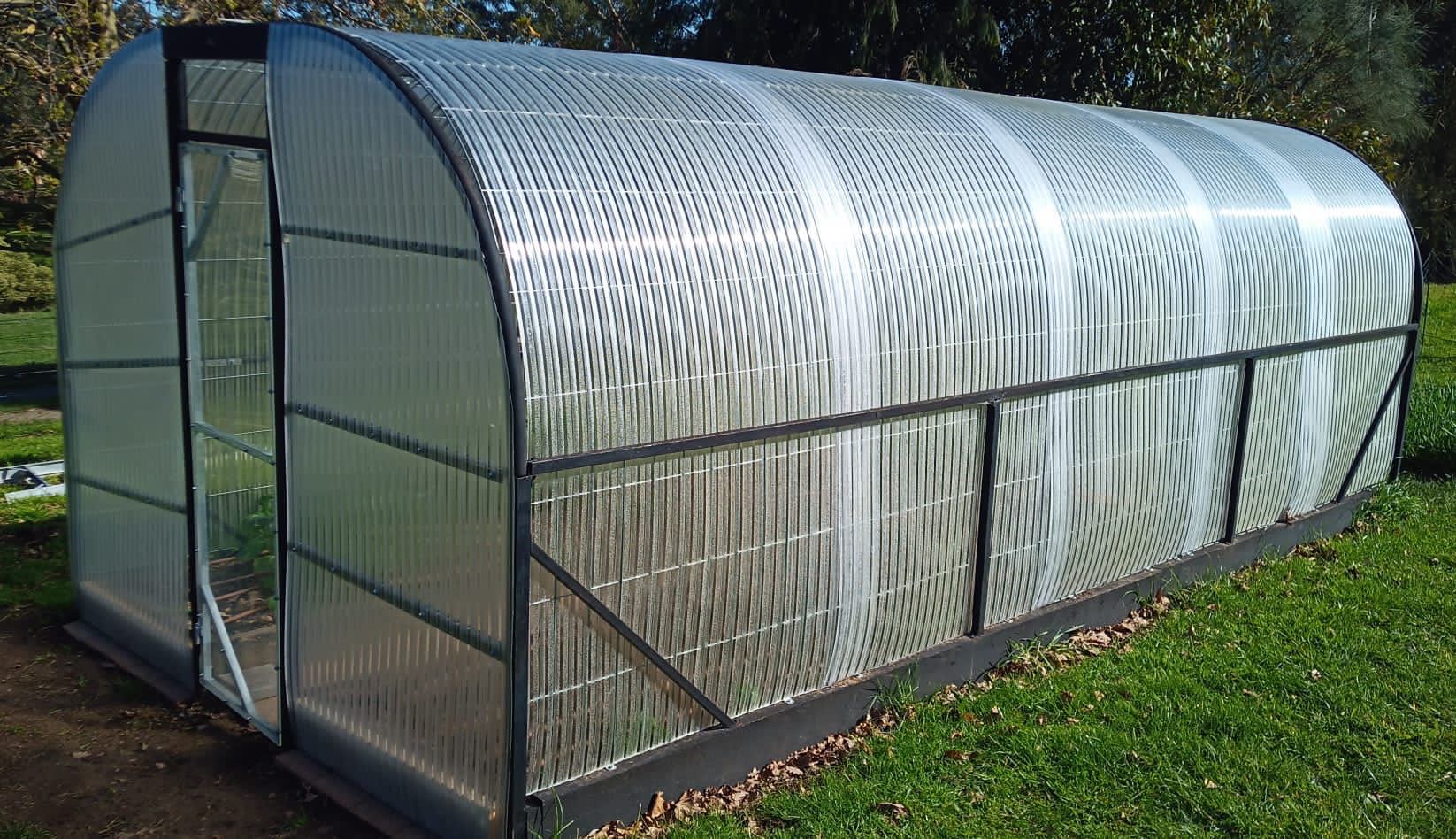 The Home Your Plants Deserve
Polycarbonate Greenhouse roofing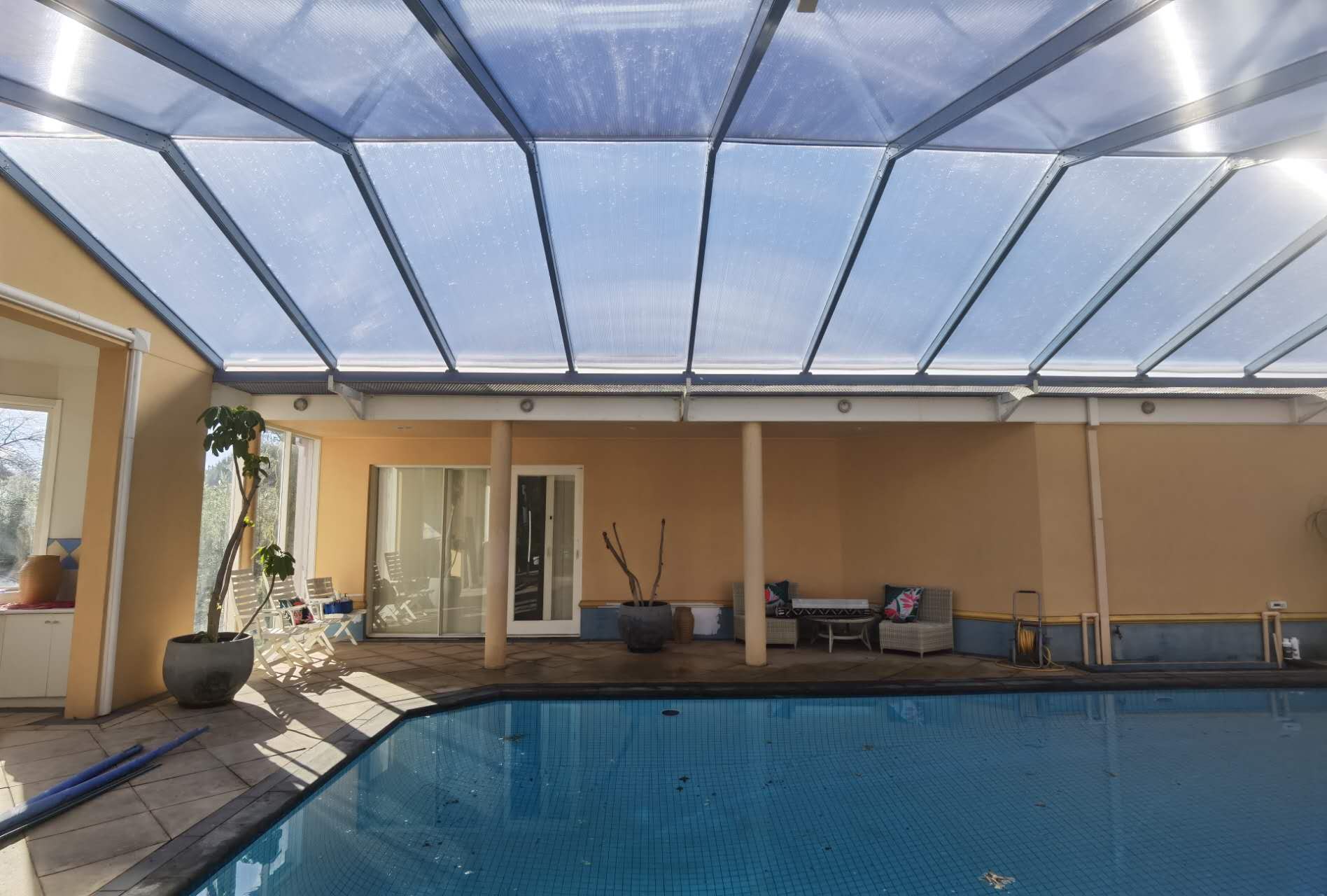 Pool Enclosure
Multiwall Roofing system
Melbourne's Home of Polycarbonate sheet
Excelite offer an extensive range of perspex sheets, Acrylic sheets and polycarbonate roofing sheets to suit your needs, Warehouse and Showroom open every weekdays
Whether you're building your pergola, patio, sunroom, greenhouse, or verandah, all pergola roofing design, we've got you covered.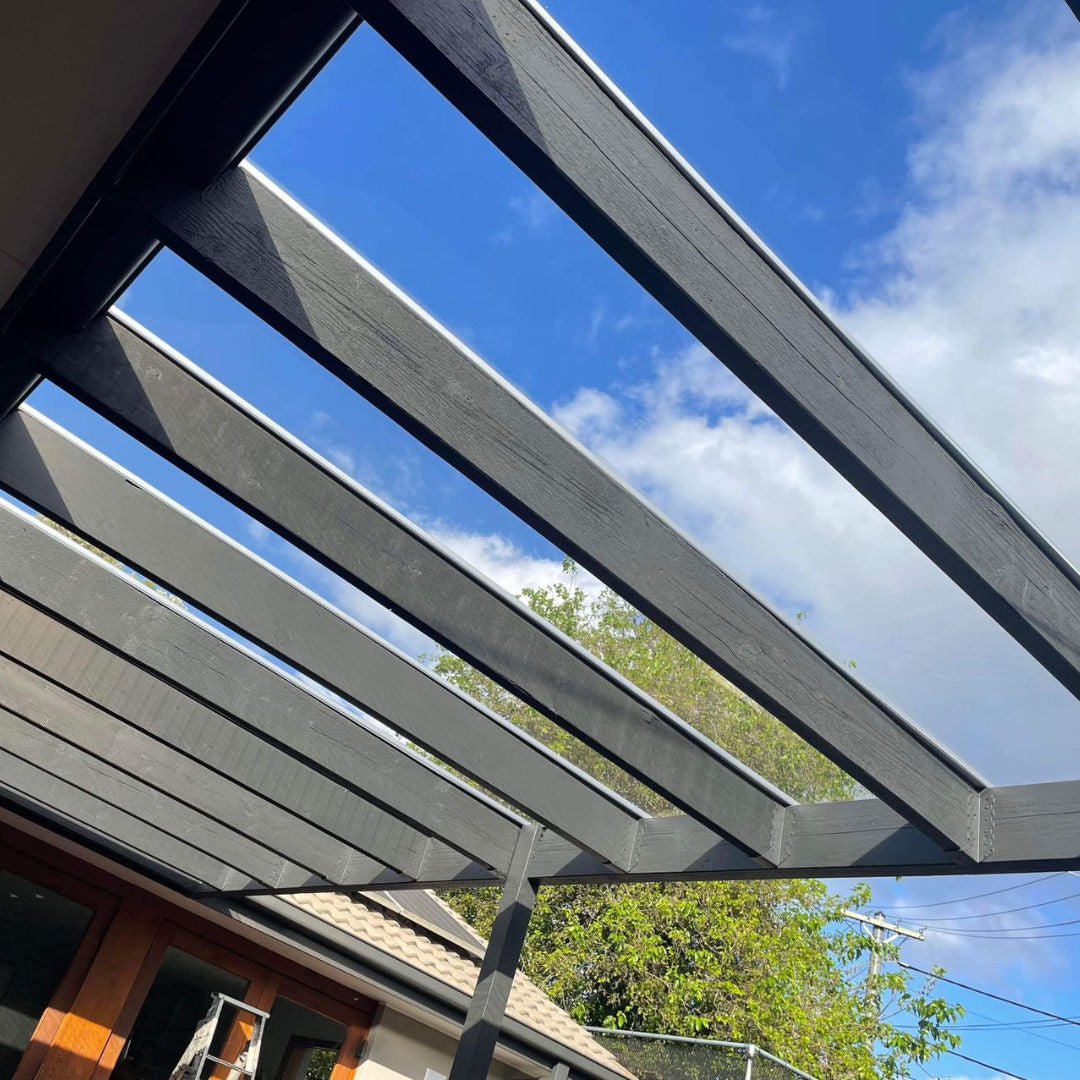 Polycarbonate sheet supplier in Australia
Why Excelite?
As a polycarbonate sheet supplier in Australia, we have over 15 years of experience working with polycarbonate sheets. Our expertise extends to pergola roofing and perspex sheets and aluminium pergola kit
We offer extensive guidance in helping you choose the right material for your specific project.
Comprehensive supply and installation services.
Competitive pricing options
View Our Range of Products
Our Collections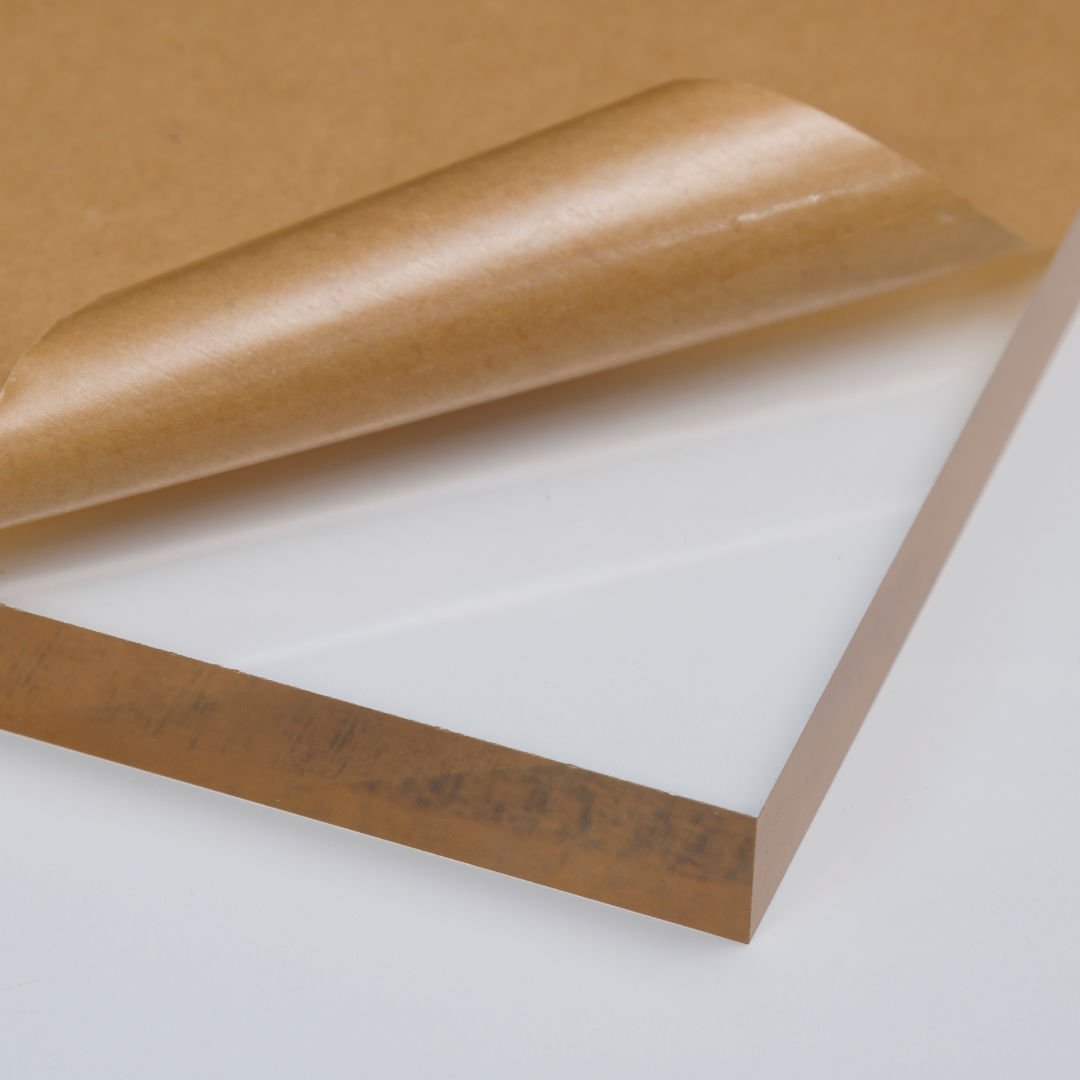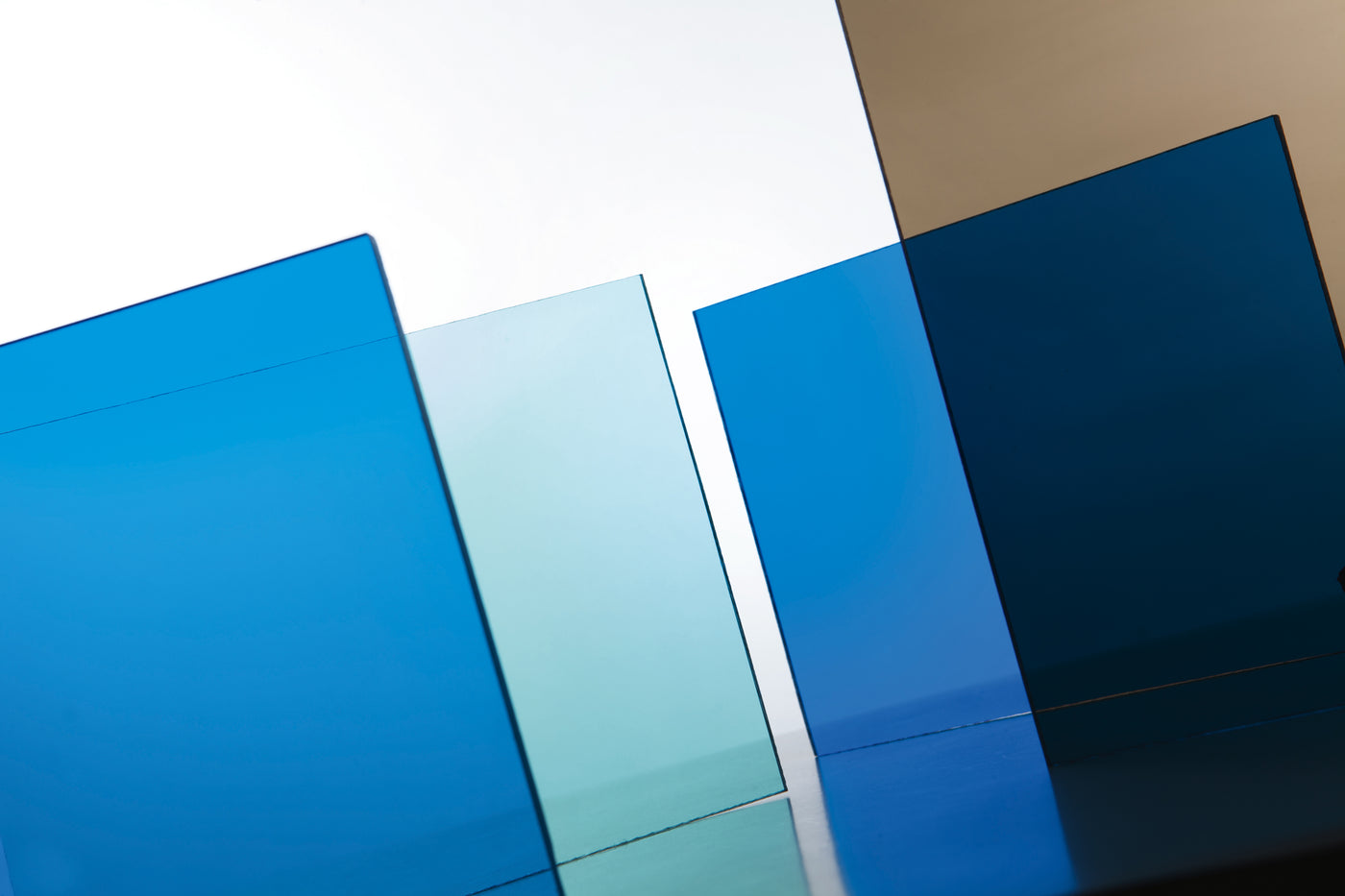 Cut-To-Size, Same-Day Delivery*
Acrylic Sheets
We supply Perspex sheets, polycarbonate panels, and plexiglass cut to size, quick turnaround time, ensuring a personalised solution for your project's unique needs. Whether you're looking for high quality engineering polycarbonate, Or creating signage, wedding floor, or a plinth, we are the trusted Perspex supplier near you
CUT-TO-SIZE, SAME-DAY DELIVERY*
Polycarbonate Sheets
Our polycarbonate sheets are perfect for construction and DIY projects. We offer a wide range of thicknesses (1mm-15mm), sizes and colours in both polycarbonate sheets and rolls.
With competitive pricing and comprehensive fittings including joiners, we're Melbourne's one-stop, cost-effective solution for your polycarbonate and roofing needs.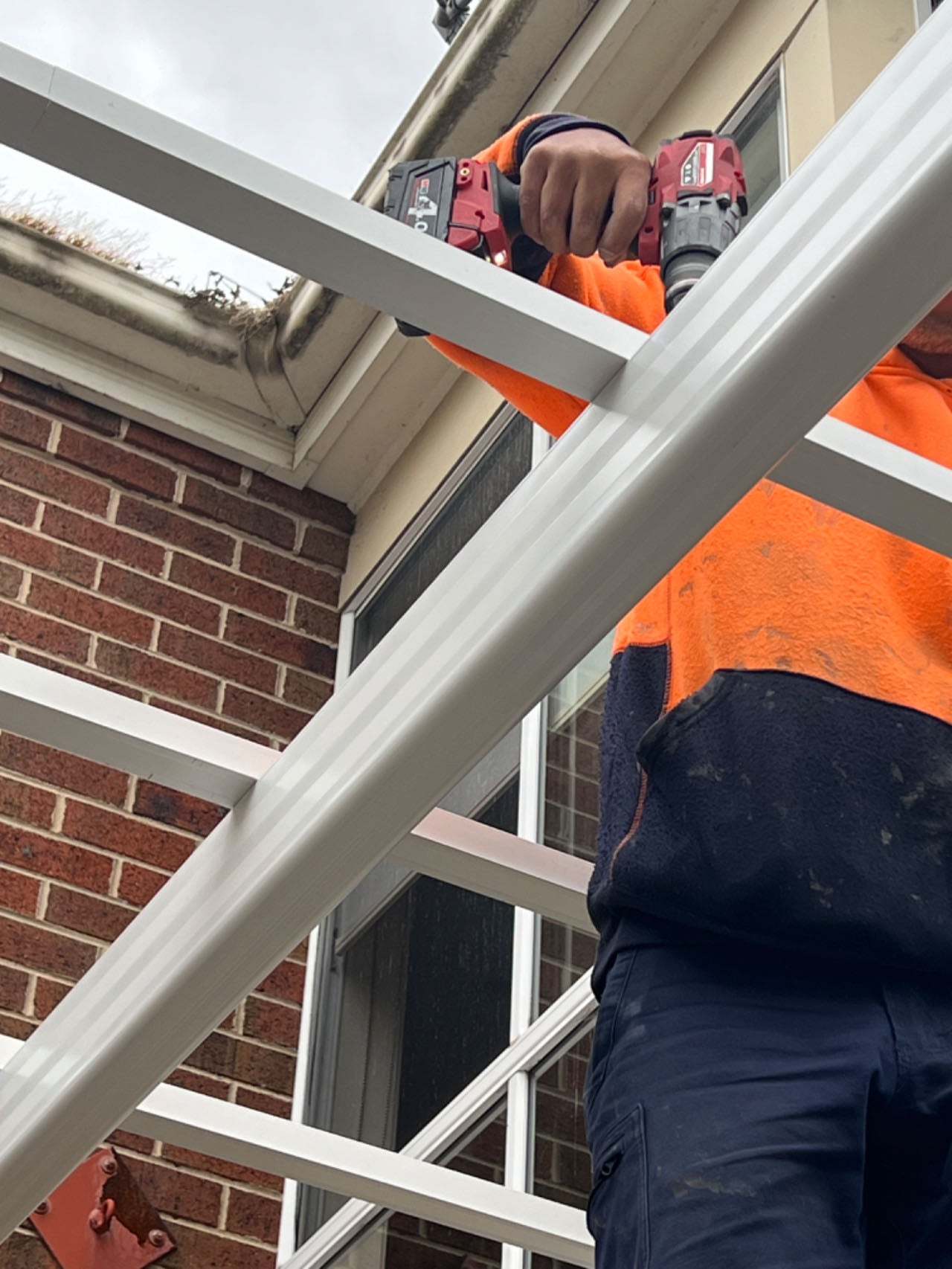 Pergola Kit supply and Install
What We Offer
We offer a wide range of pergola and patio roofing options, from traditional polycarbonate corrugated sheets to Glass like clear roofing sheets. You'll find all your polycarbonate roofing solutions here.
If you're looking to add more light to your metal pergola or your pergola roof has aged, we offer a pergola roof replacement service as well.
We'll take care of your pergola, from design to installation.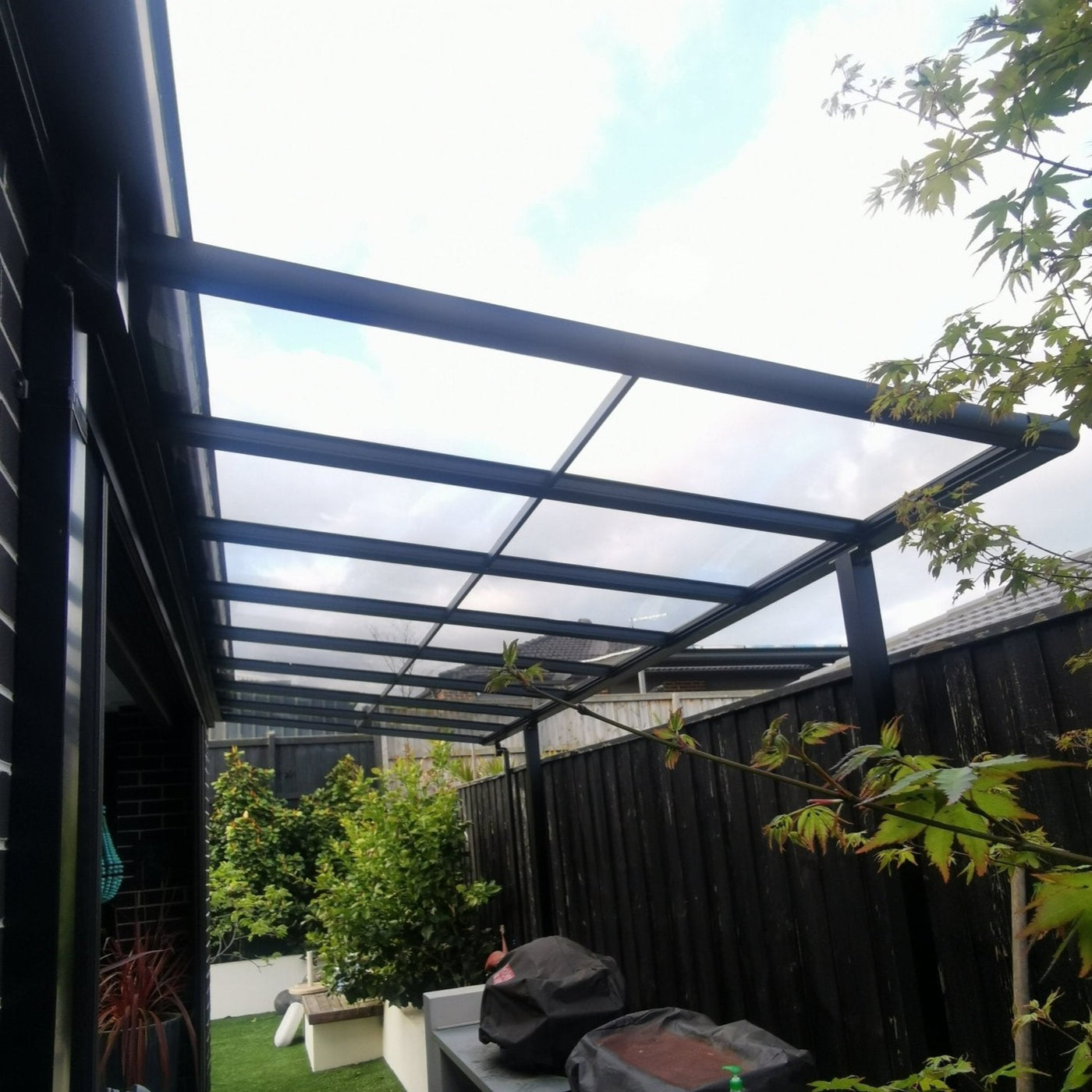 Subheading
Our Polycarbonate products Guarantee
Not only do our polycarbonate sheets look great, but they can survive the harsh Australian sun. They are UV treated, and protect against 99% harmful UV ray from the sun.
All of our Pergola, awnings, veranda and polycarbonate roofing materials come with a 10-year warranty. Our Pergola team can help you choose the best system for your home.

Come to our showroom we'll help you choose your roofing material.
Inspiration For Your Next Project
Get Started